Seville orange tart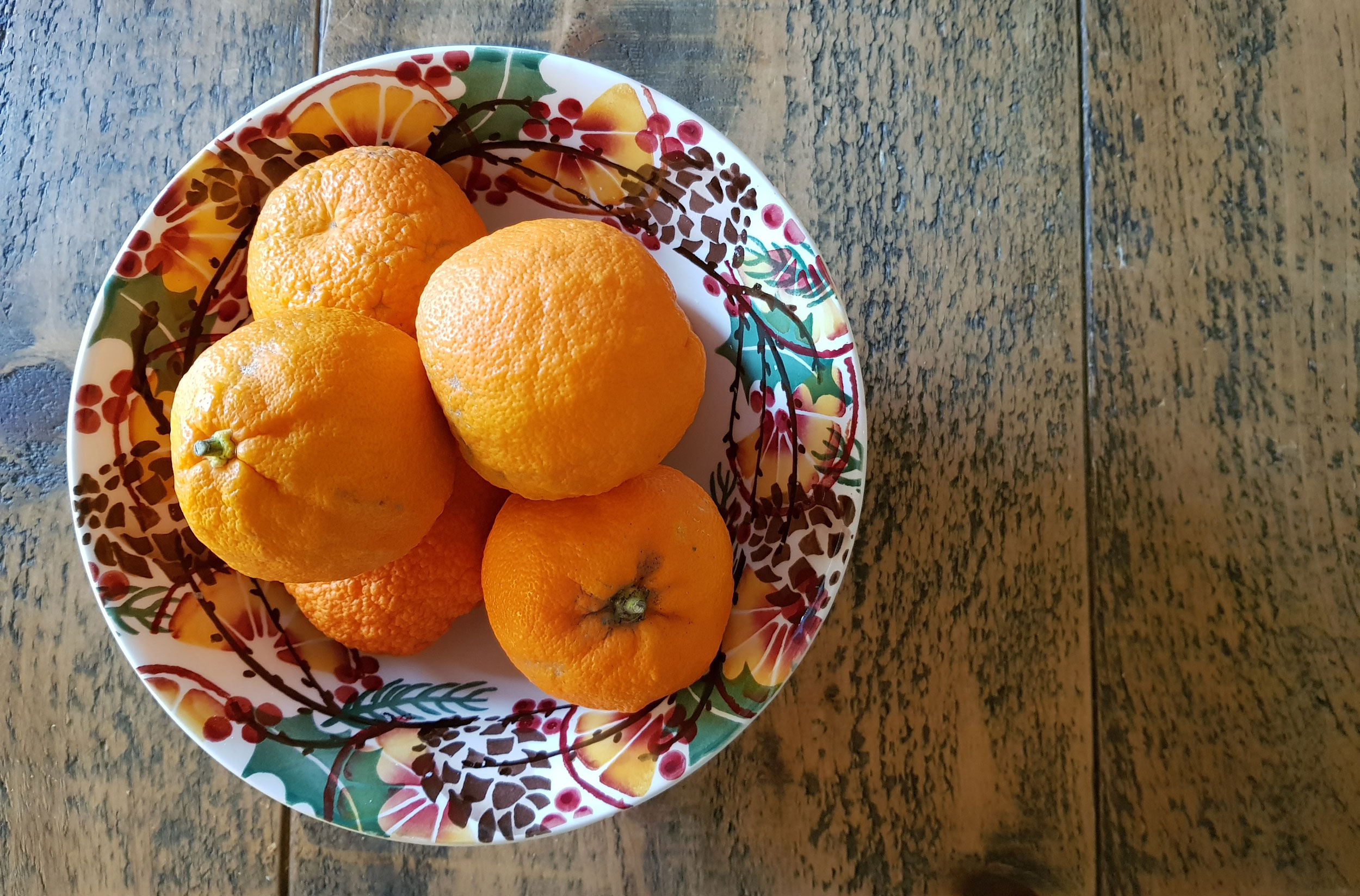 If you've already made enough marmalade and you don't know what to do with those leftover seville oranges then try this delicious tart. To make life easier you can of course use a ready made pastry case … we won't tell anyone.
Seville Orange Tart – Ingredients
For the pastry
175g plain flour
25g icing sugar
85g cold butter
1 egg (separated)
zest and juice of a non-seville orange
For the filling
4 large eggs
250g caster sugar
4 Seville oranges
150ml double cream
Seville Orange Tart – Method
First make the pastry: sift the flour and icing sugar into the bowl of a food processor together with a pinch of salt.
Cut the cold butter into cubes and add to the flour. Pulse until the mixture resembles breadcrumbs.
Mix together the egg yolk, juice and zest of the non-seville orange, add to the flour mixture and mix again until it all comes together in a ball. Add cold water if the egg/juice mixture isn't enough to bring everything together.
Tip out onto a floured surface, knead briefly then wrap in cling film and chill for 30 mins in the fridge.
Roll out the pastry onto a floured surface and use to line a 23cm flan tin. Just let the excess hang over the edge. Prick the base with a fork and chill for 30 minutes.
Pre-heat oven to 180C fan.
Line the pastry case with a piece of crumpled baking parchment and fill with baking beans. Bake for 15 minutes. Remove the baking beans and paper and cook for a further 5 minutes until the base is crisp.
Trim off the excess pastry. Whisk the egg white until frothy then brush over the base and sides of the pastry case. Return to the oven for 2-3 minutes, then cool.
Reduce the oven temperature to 130C fan.
For the filling, firstly zest the oranges and put this zest to one side. Now juice the oranges – you need about 200ml – pass the juice through a sieve and then mix with the cream and orange zest. Whisk together the eggs and caster sugar then add the creamy mixture, whisking again to mix everything together and then transfer to a jug.
Put the pastry case onto a baking sheet, pop into oven and then carefully pour the creamy mixture into the case.
Cook for about 35-40 minutes until the custard has started to set but is still a bit wobbly. Cool for at least 4 hours before slicing and serving with cream.