Dartmouth Farmers Market
"As featured in The Times best alfresco places to shop in the UK".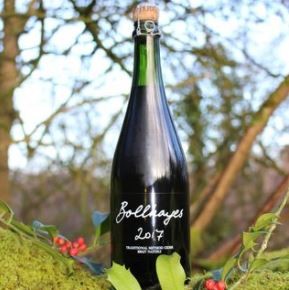 Don't you just love browsing food markets? All that lovely fresh, local produce, sampling your way around the stalls and returning home with a bag brimming with goodies. Well here's an opportunity to do just that in the gorgeous river side town of Dartmouth, and help support local businesses.
Each 2nd Saturday of the month we will be hosting a Farmers Market : a food and produce market with a selected number of hand picked local artisans. The market will take place in the Old Market Square, Dartmouth and will be open from 9.00-2.00pm.
2022 dates : March 12th : April 9th : May 14th : June 11th, July 9th, August 13th, September 10th, October 8th, November 12th, December 10th.
Dartmouth's Old Market Square is an ancient, picturesque, cobbled pannier market. With a partially covered area to one side the middle of the square is open air and is surrounded by a number of artisan shops and eateries.
ARTISANS TRADING AT OUR OCTOBER FARMERS MARKET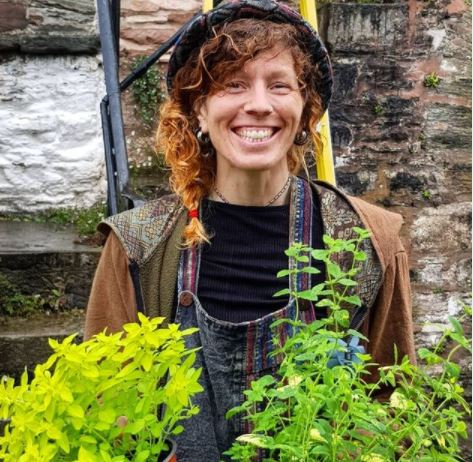 Small family run nursery growing culinary and medicinal herbs.
Amazing scotch eggs in a variety of exciting flavours.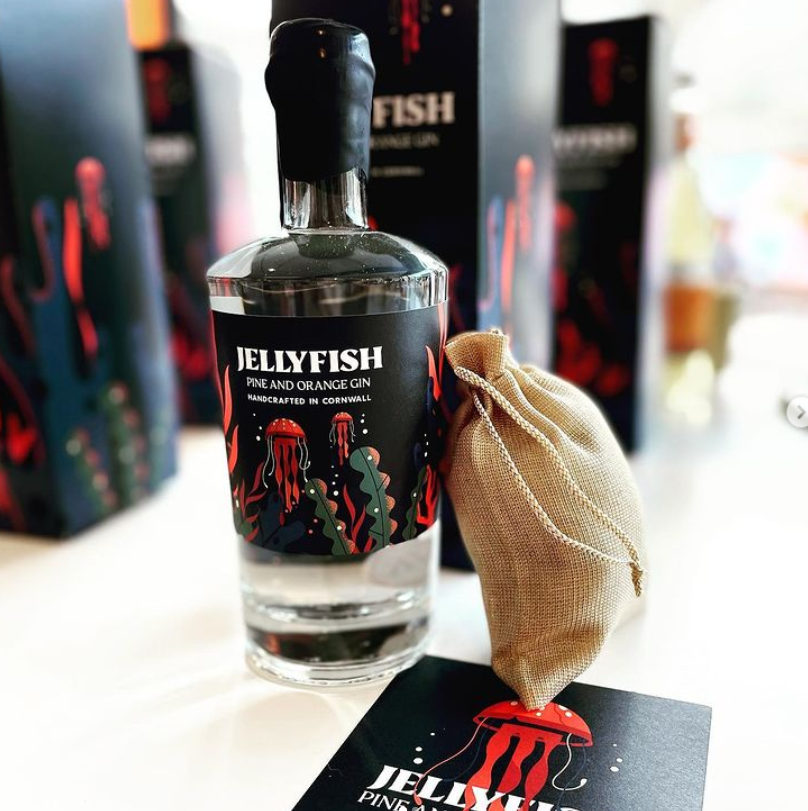 Small batch Pine and Orange gin made in Cornwall.
A range of delicious home baked vegan goodies.
A range of gluten free cakes, breads and other savouries.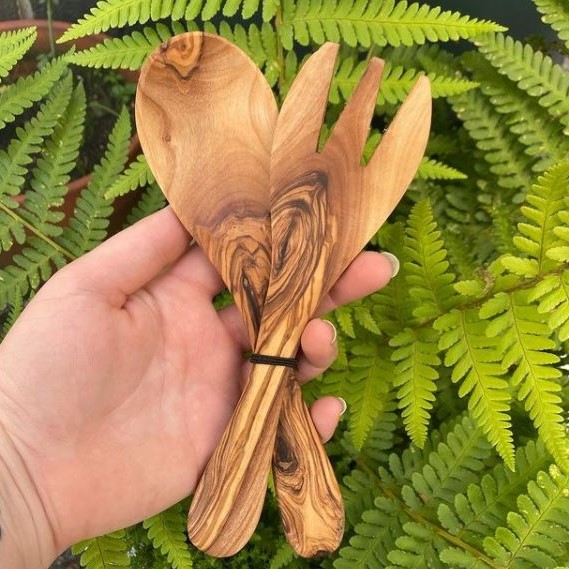 A range of products including olives, oils and olive wood products.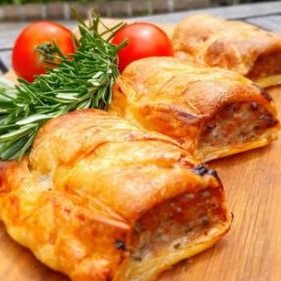 Restaurant quality food delivered to your own home.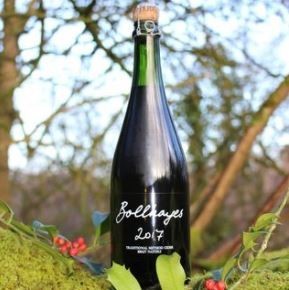 Traditional method fine ciders made with sparkle, dry wit and style …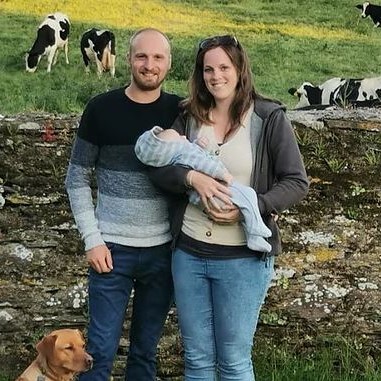 Online butchers delivering quality produce to your door.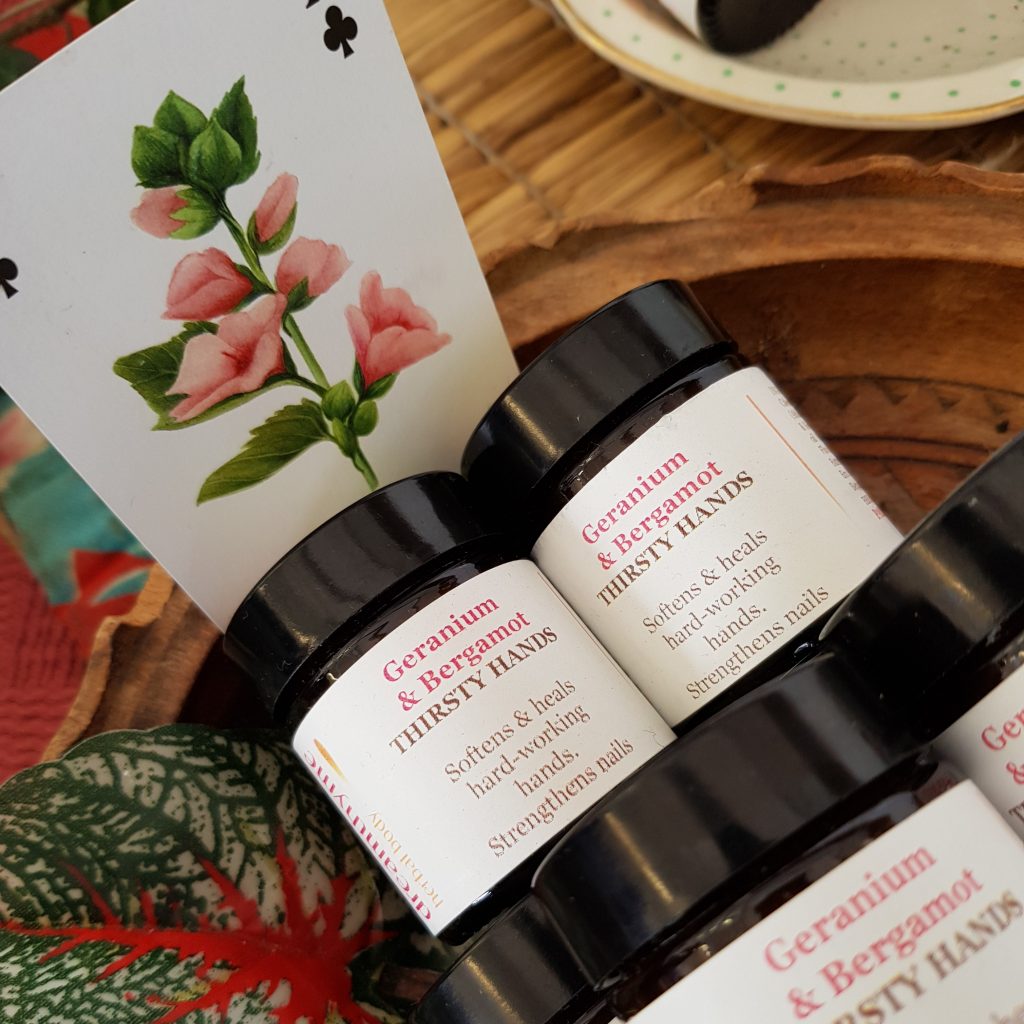 Hand made herbal body products & remedies.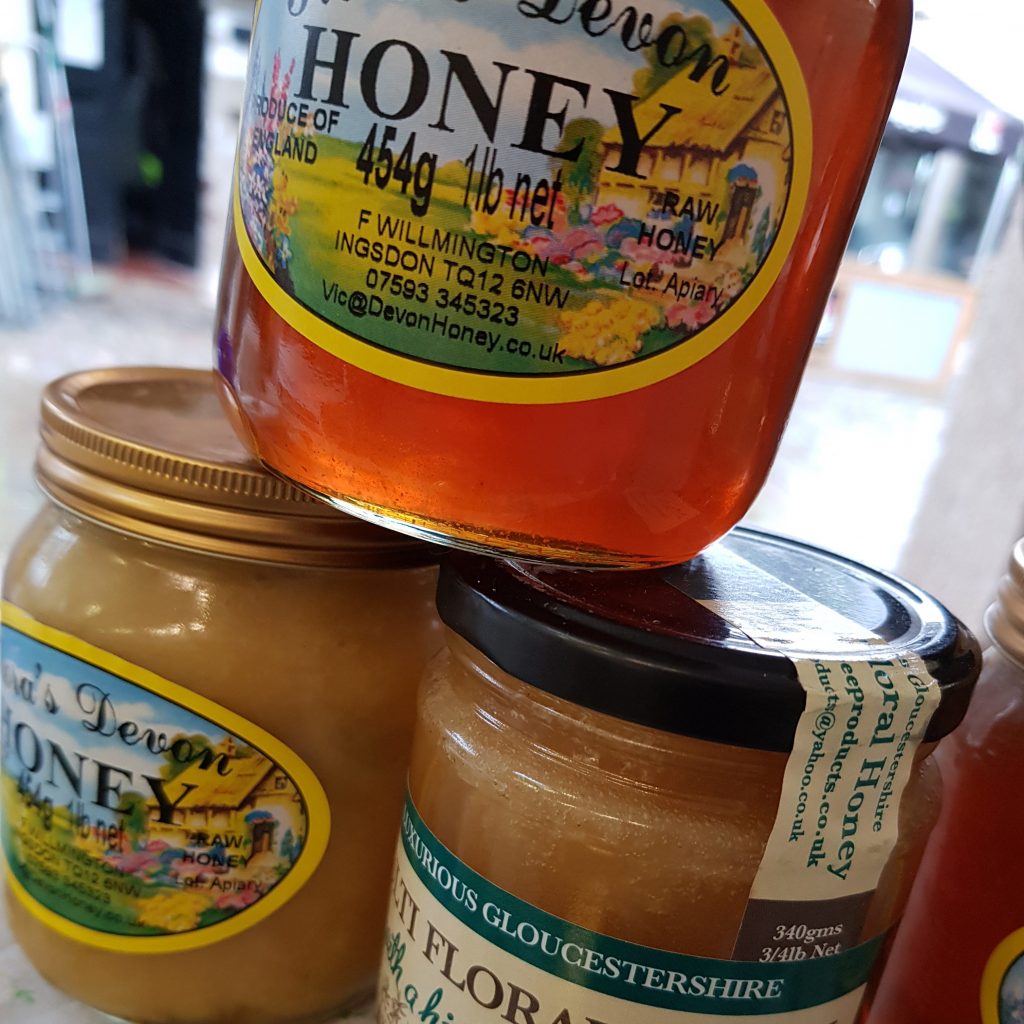 Delicious local honey.
If you wish to apply for a pitch please see our Traders Info page.